Turn Online Traffic
into Showroom Visitors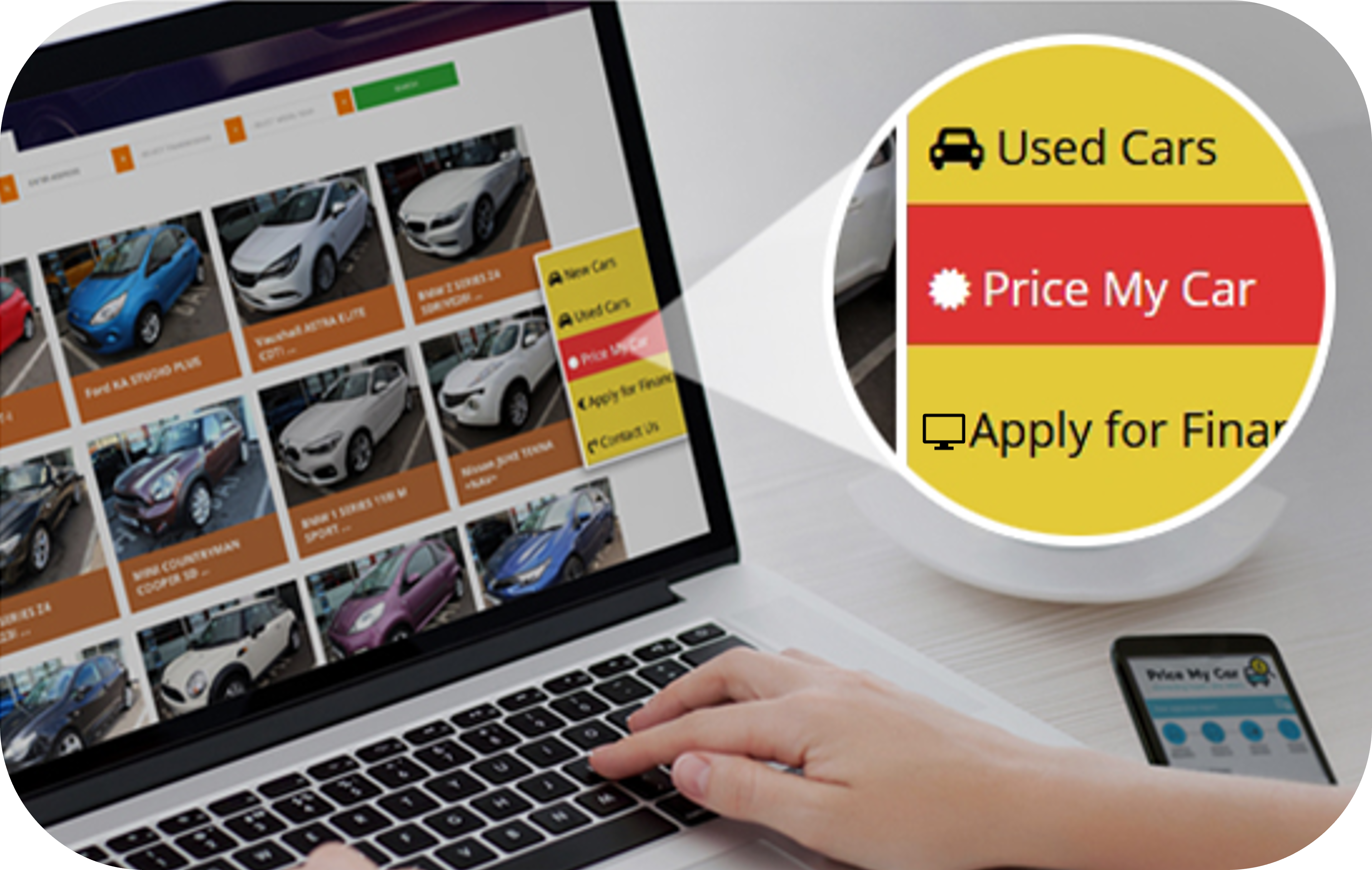 95% of new car buyers begin their journey online and up to 70% of these will have a part-exchange.
Price My Car uses the Trade-in as a hook to engage with your online visitors.
PriceMyCar(Price My Car) uses the Part-Exchange as a hook to engage with your online visitors.
21st-Century Car Buyers by the Numbers

59% of the car-shopping process happens online.
88% of all customers use the Internet to shop for a car.

47% said that
personalised messages
from messaging apps help.

63% already have an idea about what their trade-in
is worth.

55% of car buyers decide
on a car online.

62% of car buyers find new
vehicles online.

60% still plan to buy their
vehicle through a dealership.
With Price My Car, you have all you need to put these numbers to work for you!
Your dealership will be right by their side from their first search, right up to the sale & beyond.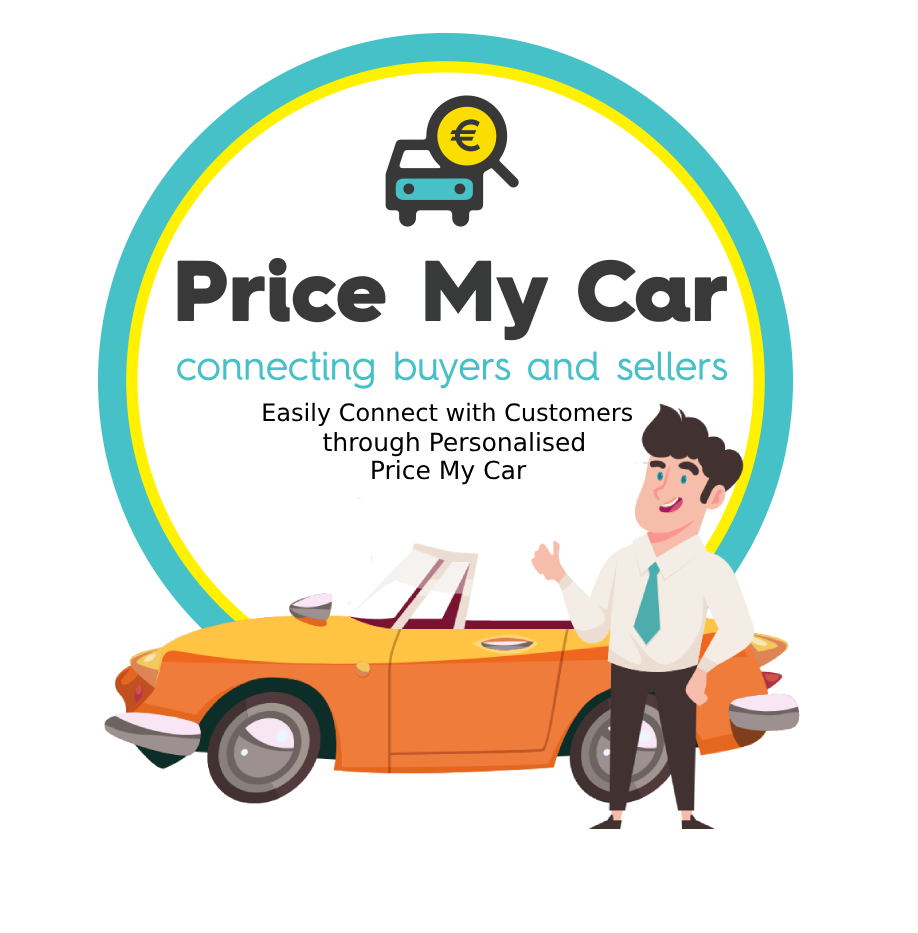 Part-Exchange's Made Easy: Connect with Confidence with Customer Price My Car
Empower your sales team to send a personalised 'Part-Exchange' inquiry form, that includes both their own name and that of the Dealership. The web-form can be sent to prospects via email, text, or WhatsApp.
Customers can quickly and easily provide their vehicle information, making the experience seamless and efficient. There's no need to navigate through multiple sections, keeping things simple and straightforward. Customers know right away that photos of their vehicle are required for a complete submission. This ensures you receive all the necessary images, making it easier for your sales team to provide accurate valuations and assist the customer effectively.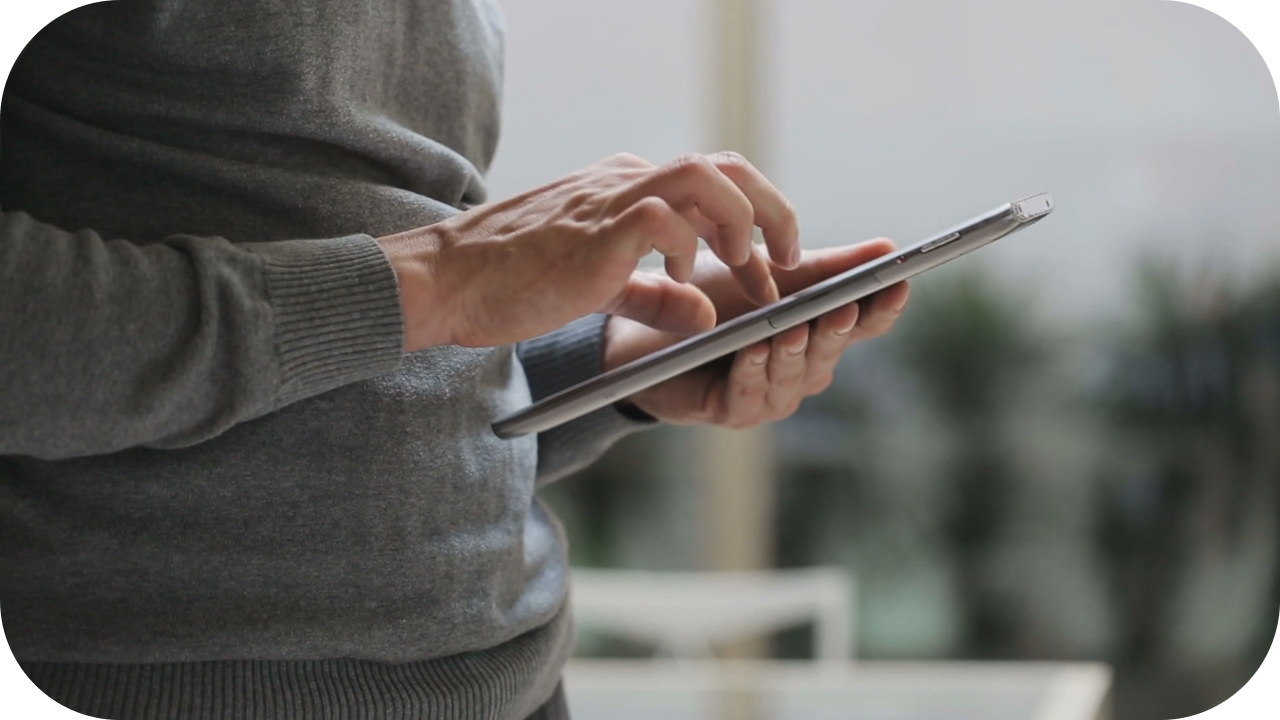 Crucially, in addition to providing salespeople with instant access to vital vehicle details, our system also ensures that management receives real-time notifications, eliminating any potential lack of visibility. Furthermore, there are no GDPR compliance concerns, as every customer explicitly consents to these terms when using our 'Customer Price My Car' Form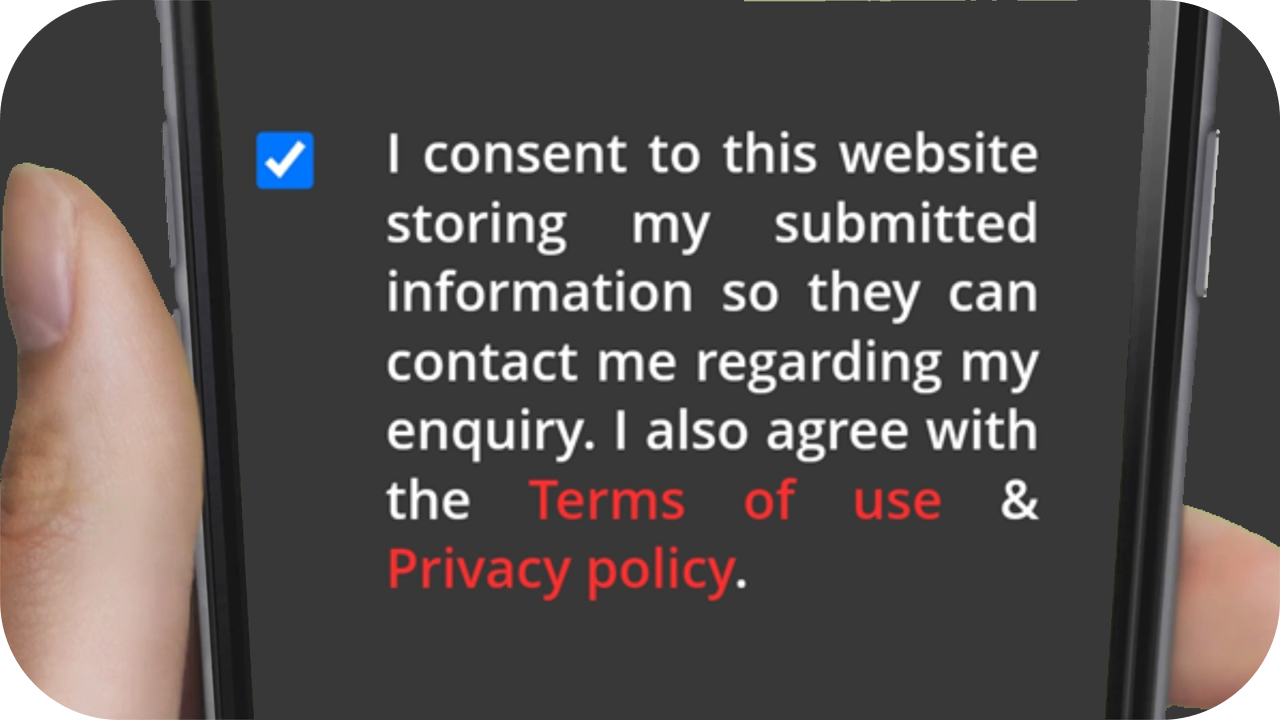 With "Customer 'Price My Car' ", you're not just simplifying the trade-in process; you're building stronger connections, enhancing efficiency, and ensuring GDPR compliance for your dealership.