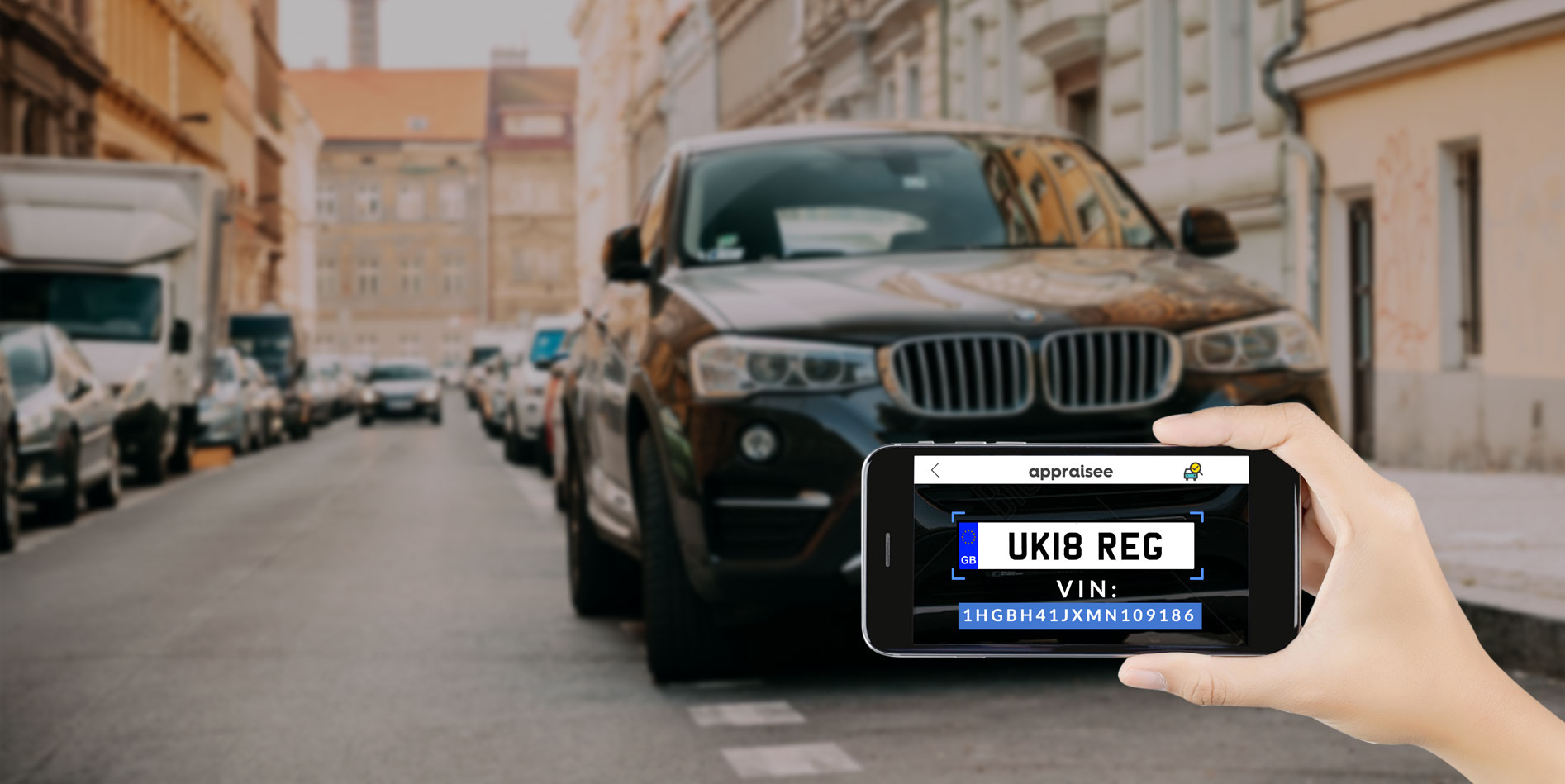 ANPR is used in the appraisee app to limit manual entry of vehicle details and to reduce time taken for Salespeople to carry out appraisals. The software captures license plate numbers of a vehicle and links with Cartell/Motocheck/VMS/SIMI or MTP to automatically upload vehicle details such as Make, Model, Variant, Tax & NCT populate those fields on the app.​

The appraisee team have spent considerable time researching and developing a License Plate Recognition LPR OCR(Optical Character Recognigation ) ALPR software solution for iOS and Android devices.​

​Automatic Licence Plate or Number Plate Recognition (ALPR) software consists of five components:​
ANPR is typically used by law enforcement agencies around the world to identify vehicles in violation of traffic regulations such as: insurance/ tax / speeding, average speed etc. ​
​ANPR is also use for automated toll-collection (M50 in Dublin, Ireland) and for security firms in order to track vehicles coming in and out of their premises etc.​
​If you are in the market for any LPR(Licence Plate Recognition software ) Please get in touch for a consultation happily at our expense.​